Due to the extraordinary global health issue with the coronavirus disease (COVID-19), ICONIA 2020 will be held virtually on 14–15 October 2020.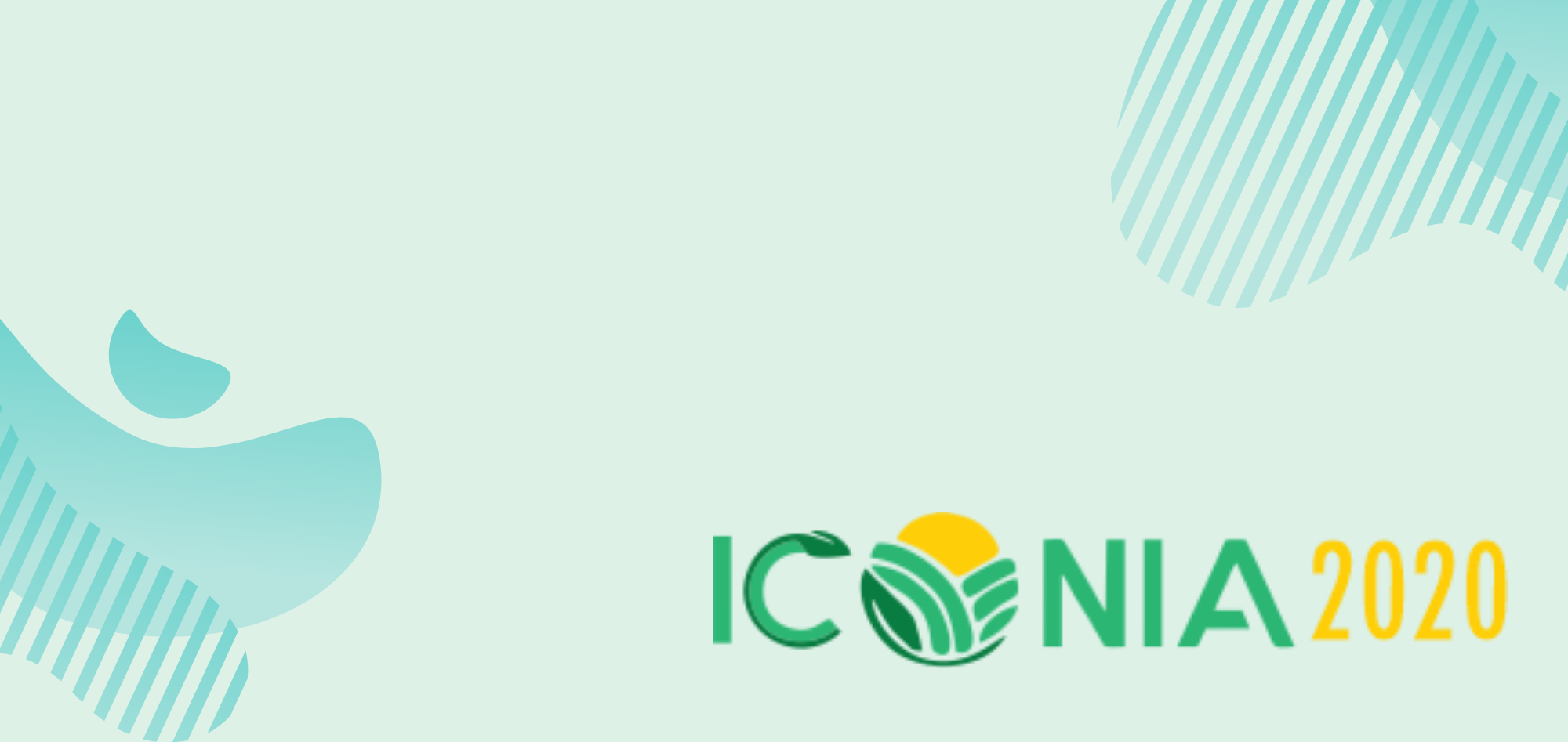 This conference is the part of conference series presented by Universitas Gadjah Mada (UGM) collaborating with International Institute of Plantation Management (IIPM). International Conference and Exhibition on Industrial Agriculture (ICONIA) provides an ideal platform for policy makers (Government and private sectors), planters, agriculturist, academicians, professionals, NGO's, and students to share the experience and knowledge about industrial agriculture. This conference is also in conjunction with IIPM Go Global, an establishment of the first IIPM International Chapter in Indonesia.
Important dates
Full paper submission deadline 
7 September 2020
Last notification of full paper acceptance
 21 September 2020
1 Okctober 2020
Final manuscript submission deadline     
 8 October 2020
14 - 15 October 2020
The accepted and presented papers will be submitted to journals/proceedings that are indexed by Scopus/DOAJ.